Home
›
SRP Editor Control
Welcome to the SRP Forum! Please refer to the
SRP Forum FAQ post
if you have any questions regarding how the forum works.
Tooltip of function/subroutine parameters doesn't come back

As you can see, my cursor is in the right spot for the tooltip to display, but it's not displaying.
As I type the function name and the parameters, it appears. But if I remove my cursor from the function midway though typing the parameters, and then return my cursor to the function, the tooltip does not reappear. That's what's happening in the screenshot above.
To fix, I need to delete all of the already typed-in parameters.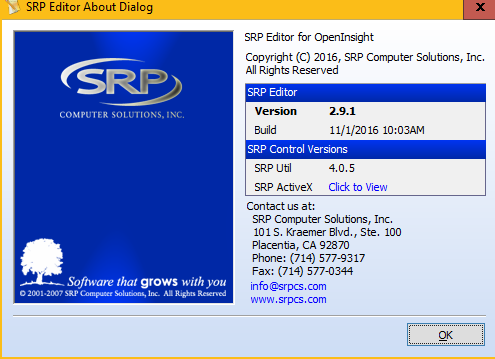 Update:
I can see that we are very much out of date. I will try to upgrade the srp editor we use.