Home
›
OpenInsight
Welcome to the SRP Forum! Please refer to the
SRP Forum FAQ post
if you have any questions regarding how the forum works.
OI Deploy - New Table
Good afternoon Brains Trust.
I just want to check my procedure here as I have always had an issue deploying a new table.
Basically I add the new Table & Dict in the Repository: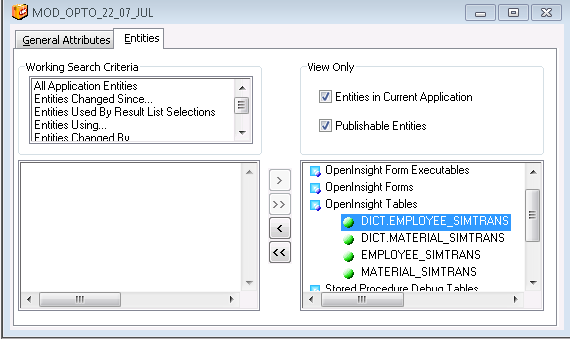 This allows me to see them in the Deployment definition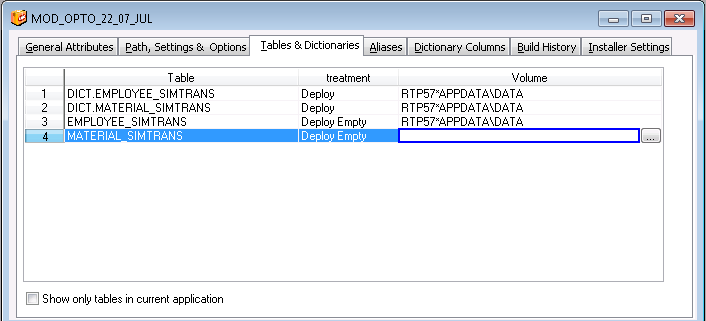 I thought this should be enough. It didnt seemt to work.
So I went an extra step and added dictionary columns to the same deploy.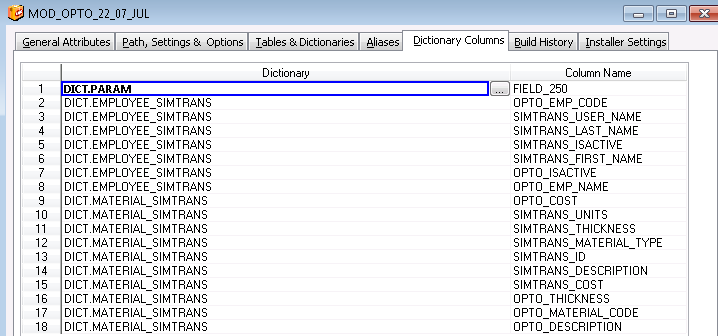 Basically, after applying the RDK insitially the Table existed and was attached but had no Dictionary. Running the RDK again applied the dictionary and everything looked ok. I validated this was the case on a 2nd system.
So my question is what am I doing wrong? What is the minimum required effort (i.e. settings/config in the Repositor/Deploy) to get a new table out the door and immediatly functioning with a single pass of the RDK.