Home
›
SRP Sketch Control
Welcome to the SRP Forum! Please refer to the
SRP Forum FAQ post
if you have any questions regarding how the forum works.
When will the new control be available?
Am eager to try the new features of this control as listed in your blog and help doco.
Couldn't for the life of me get them to work and then I thought of checking the versions :-(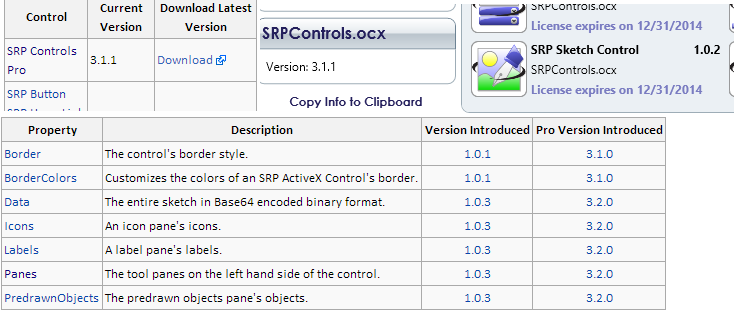 Any chance it will be available to download soon or am I jumping the gun?