Home
›
SRP Ribbon Control
Welcome to the SRP Forum! Please refer to the
SRP Forum FAQ post
if you have any questions regarding how the forum works.
Ribbon size in OI10
I have a ribbon in the main MDI frame and in OI10 the ribbon font and icons are a lot smaller than in OI9.4.4. I have includes a snapshot for each system. Also the list box have a dark background and difficult to read.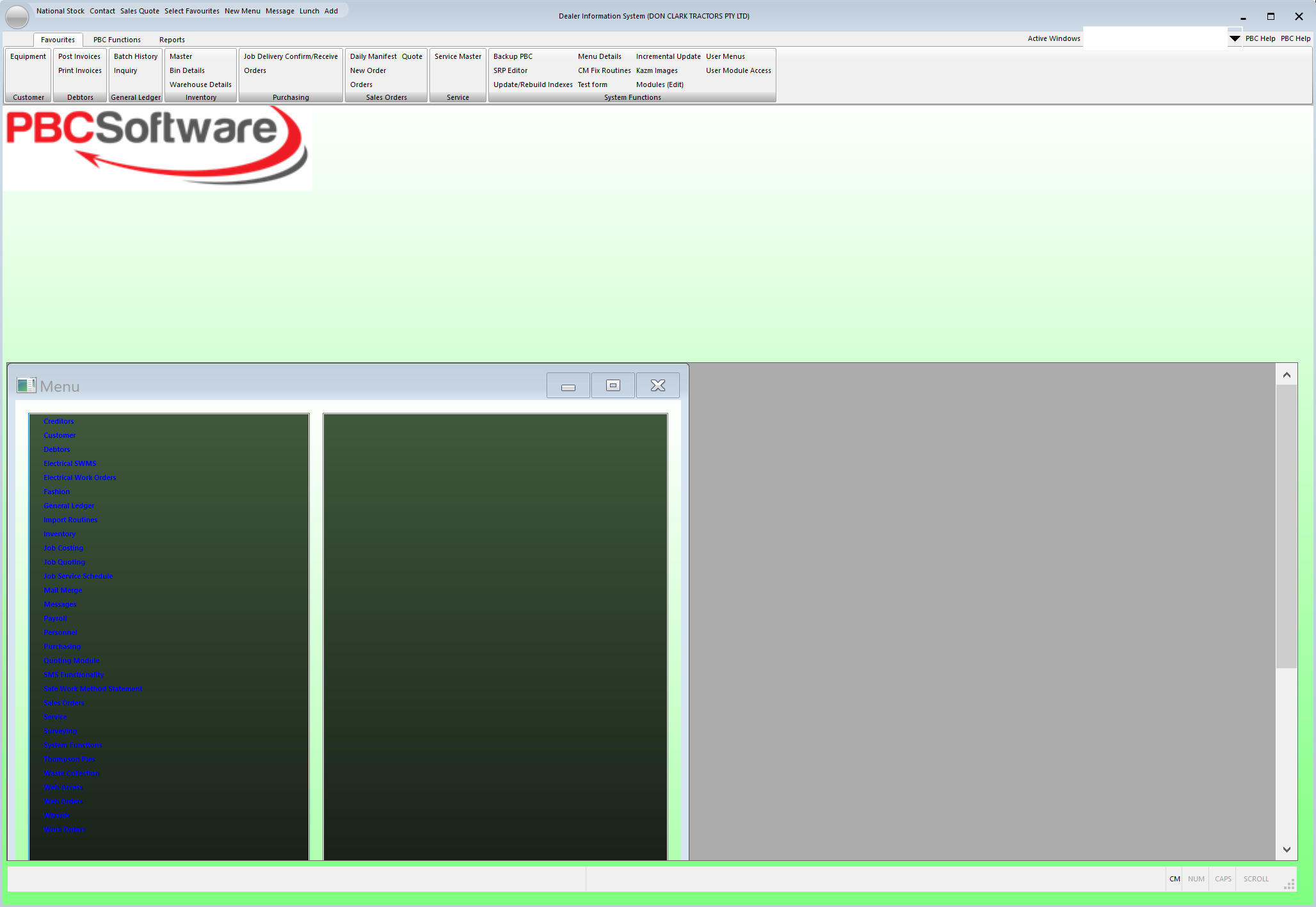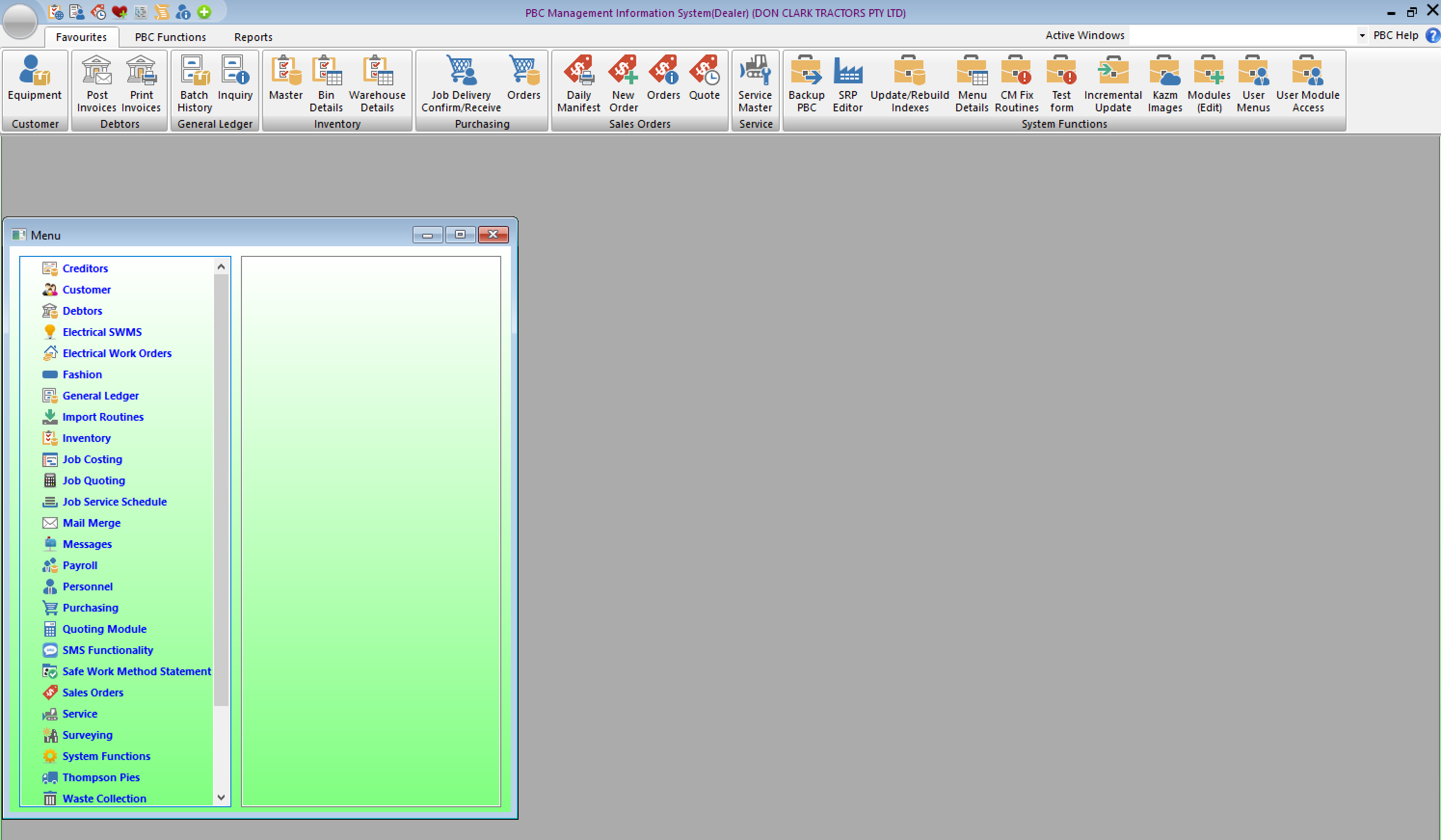 Any advice would be grateful.
Chris