Home
›
SRP Editor
Welcome to the SRP Forum! Please refer to the
SRP Forum FAQ post
if you have any questions regarding how the forum works.
Weird display
I am using OI8 and Win10 on my development PC and all is fine.
On a potential client PC (OI8 and Win10) the editor formats like this: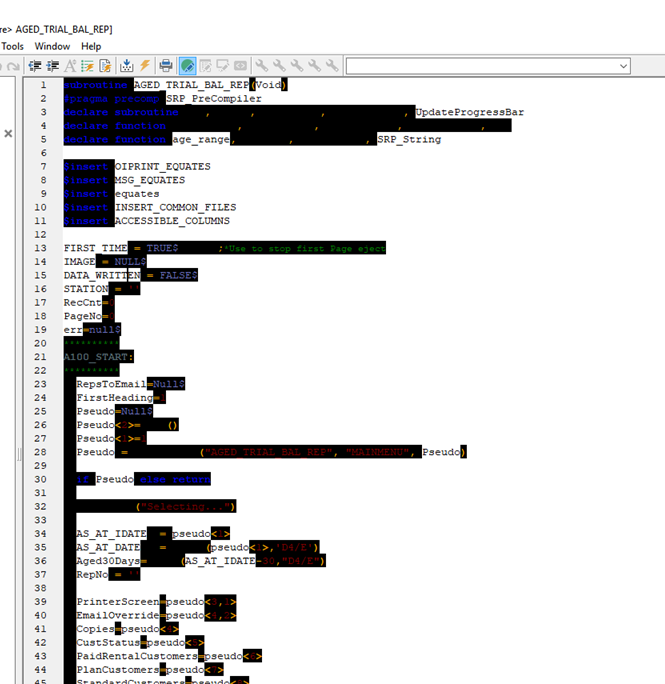 Here is the options: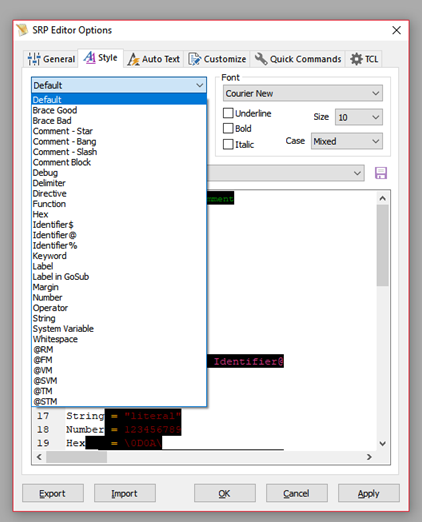 Any ideas as to what might cause this.
BTW: Are those selections in the dropdown correct, some look a bit out of place, if you know what I mean.(On my dev PC also)