Home
›
SRP Panel Control
Welcome to the SRP Forum! Please refer to the
SRP Forum FAQ post
if you have any questions regarding how the forum works.
Ability to detect a OnMouseExit event
Hi team
I was wondering if you could add the ability to detect an OnMouseExit event. As per the screenshot, we use the SRPPanel control to create customised menus for our users, and it would be nice to automatically hide the panel when the users moves their mouse away from it.
Please let me know if you need anymore info.
Cheers,
James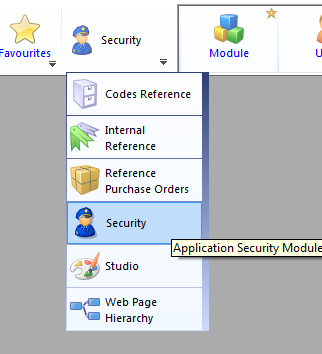 User: James Birnie